Start Your Journey to Wellness Today
Tie Terveyteen Acupuncture Clinic,
 located in the heart of Helsinki, is here to provide you with effective treatments so that you can get BACK to living life to its FULLEST. 

Our acupuncturist 
obtained her medical degree from the 
world-renowned
Beijing University of Chinese Medicine and 
was trained under Chinese medicine specialists in China and USA. She 
has had extensive teaching experiences in China, Singapore and USA. She also has a 
Master degree level Dietitian qualification and 
is currently
 a member of the Finnish Acupuncture Association.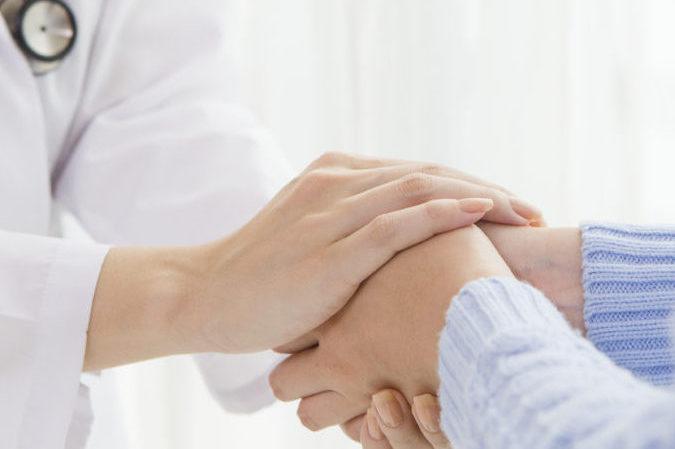 We specialise in
Acute & chronic pain (Lower back pain and sciatica • Neck pain •Headaches and migraines • Fibromyalgia • Arthritis • Shoulder pain •Elbow pain • Heel pain and Plantar Fasciitis • Acute and chronic injuries)
Internal medical conditions (
Insomnia • Anxiety and Depression 
• 
IBS
 • Inflammatory Bowel Diseases)
Women's health issues (Infertility • Recurrent miscarriage • Endometriosis • Pregnancy discomforts • Postpartum depression)
"Walking into the studio, I was immediately taken over by the relaxing atmosphere. Dr. Fan is highly experienced and a fantastic and gifted healer. She briefly conducted an overview with me to discuss my health concerns/goals and then explained concisely what she planned to do and why. I have been visiting for a series of treatments and have noticed improvements to symptoms since the first session."
-A.W.
"I have major problems with my lower back and strange feeling in my lower body… …After having acupuncture for three times, I felt that it was easier to walk… … after having 13 times of acupuncture I felt my toes for the first time since a year! Thank You Daphne!




I´m also taking my herbs three times a day, every day (never minding that awful taste 😉) and doing that acupressure as you taught at the Workshop."
– M.R.