LIfe FErtility BioTherapy™
Are you or your partner suffering from infertility? 
You are not alone.

 
The inability to give birth to a child when desired is a very personal and stressful life experience. Infertility affects 1 in 8 couples trying to have a baby and affects men and women equally. The cause of infertility may be difficult to determine and is sometimes classified as "unexplained."
Many myths surround this area of human life and though medical science has brought about a rapidly growing number of interventions and technologies to assist individuals toward pregnancy, much of it is costly and invasive.
At Tie Terveyteen Acupuncture and Wellness, we provide a more natural solution to infertility through our LIfe FErtility BioTherapy™ program.
What is LIFE?
LIfe FErtility BioTherapy™ is an international fertility program that has been used for the past two decades. This therapy has a proven record of fertility success, helping couples and individuals from all over the globe build their families.
How does it work?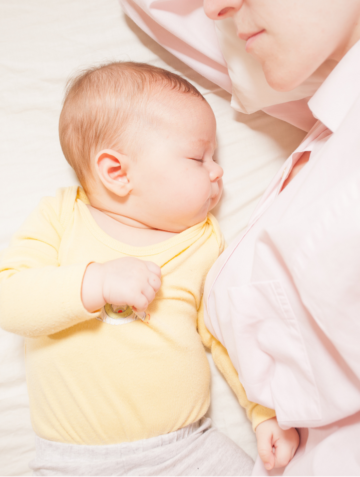 Balances hormonal cycles to aid in conception. 

Improves fertile cervical mucus, ovarian function, and blood flow to the ovaries and uterus.

Reduces miscarriages and enhances the immune system.

Lessens uterine contractions after embryo transfer and side effects of medications.

Improves the thickness of the uterine wall lining, sperm parameters within 3 months, and the quality of oocytes within 3 months
What to expect?
At the first visit, we will ask questions about your lifestyle and your fertility concerns. Then, we will develop a COMPREHENSIVE treatment plan CUSTOMIZED for YOUR infertility.

 
Our clinic has a tremendous success rate in treating infertility and would love to help you too!
"On my first visit, I was amazed by Daphne's professional knowledge and I knew I was in the right place. I started acupuncture treatments regularly in conjunction with IVF. Daphne also advised me on diet and herbal supplements. Daphne's expertise made me feel more calm and relax. It gave me a great support through the fertility treatments. Now 6 months into the program, I am happily expecting my little one."
-Rebecca P.